How To Make The Most Of Your 10 Minutes With Teacher
See on
Scoop.it
-
enjoy yourself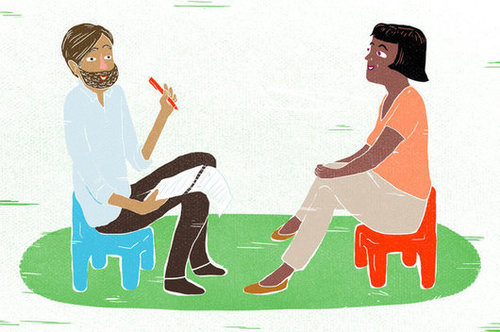 Like a good Boy Scout, parents should be prepared: Educators agree that doing your homework can make a big difference. Here's expert advice on how to ace your next parent-teacher conference.
Kenneth Weene's insight:
If you're a parent, take the time to meet with your child's teacher(s) and go to those meetings prepared. Here's some useful advice.
See on npr.org