To understand how jealousy works, take a look at your dog
See on
Scoop.it
-
enjoy yourself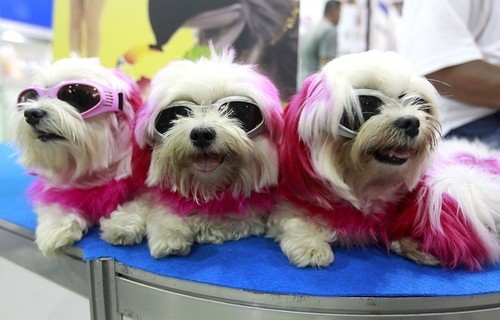 Dogs do experience jealousy, according to a new study. And their motivations might teach us about our own.
Kenneth Weene's insight:
Teaching dogs to share affection is crucial. That only occurs when the human is the alpha animal. Humans who coddle their pets will experience more pet jealousy and even territoriality.
See on washingtonpost.com